Breast Health 2015 Conference Review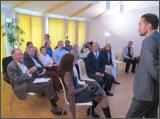 From October 2 to October 5 (one day extended), more than international experts (from Germany, Austria, The Netherlands, Norway, England, Brazil, Jordan, and New Zealand) were gathering in the world wide respected Arcadia Clinic in Bad Emstal near Kassel, little more than 100 km away from Frankfurt.

Have a look at the Arcadia website.

The scheduled program of the conference can be seen here [511 KB] .
Scenes from the conference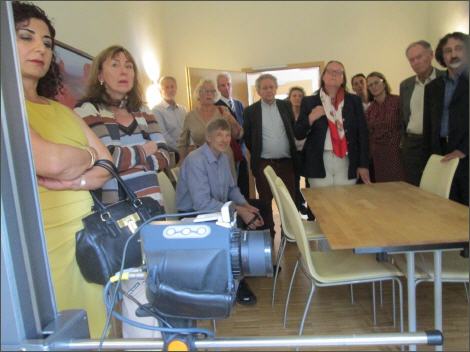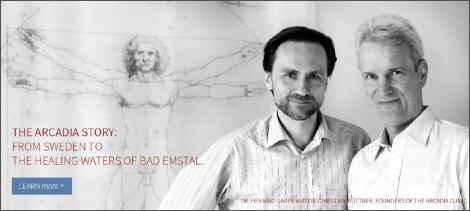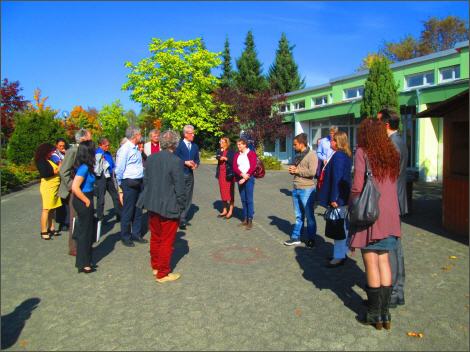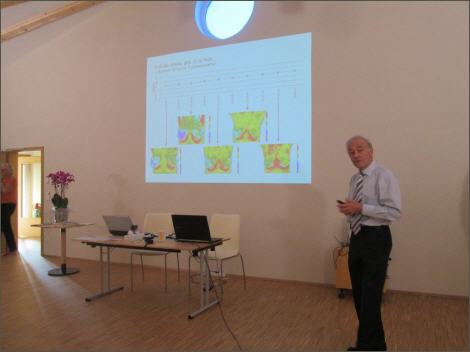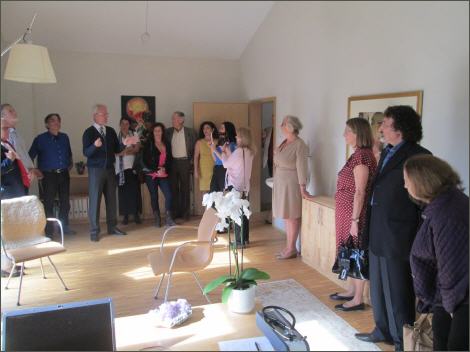 Demonstration of LifeBloodAnalysis by Dr Saupe